Paul's Message Board


Welcome to my message board!

Talk about anything related to computers, the internet, video games, sports (including the Phoenix Suns and ASU football), religion, philosophy, spirituality, history, music, science, astronomy, biology, physics and mathematics. You can email me at: l u m b e r j a c k s 7 6 @ l y c o s . c o m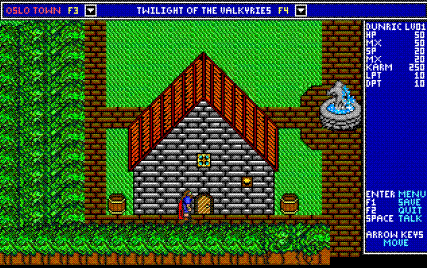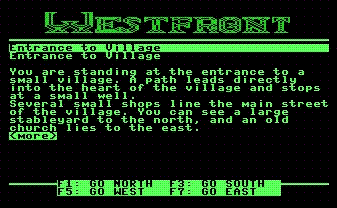 Re(2): Discuss Phoenix Suns basketball here...
Posted on December 11, 2006 at 00:35:18 AM by PaulPanks

They looked pretty good tonight, so they are definitely on the right track. I do like their schedule coming up, as it is much easier than the L.A. Lakers'. We'll see.

Paul

Replies:


You must register before you can post on this board. You can register here.

Post a reply:


Thanks for visiting my message board.

Help keep the Earth clean by recycling! Do your part every day and the Earth will love you for it!