Paul's Message Board


Welcome to my message board!

Talk about anything related to computers, the internet, video games, sports (including the Phoenix Suns and ASU football), religion, philosophy, spirituality, history, music, science, astronomy, biology, physics and mathematics. You can email me at: l u m b e r j a c k s 7 6 @ l y c o s . c o m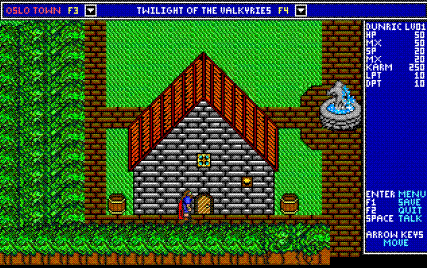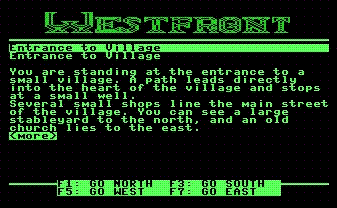 Discuss religion/spirituality here...
Posted on December 10, 2006 at 09:23:00 PM by PaulPanks

Is there a God? What's the meaning of life? Did Jesus really die on the cross? Was He a space alien from another planet? Do the Native Americans truly believe in the Happy Hunting Grounds? Do Spirit Animals exist? Are ghosts real? What about Angels and Demons? Are NDEs/OBEs proof of the afterlife?

DIS - CUSS.

Paul

Replies:
There have been no replies.



You must register before you can post on this board. You can register here.

Post a reply:


Thanks for visiting my message board.

Help keep the Earth clean by recycling! Do your part every day and the Earth will love you for it!